OC Poll
(Patreon)
Published:
2022-08-31 15:03:07
Edited:
2022-08-31 15:14:43
Content
** I missclicked the "select multiple options" for this poll. So this time, just one option to vote!

Well, I wanna include at least one (or maybe two!) of my Original Characters to the list of tickle victims to be drawn next!
I've selected from my character who havent been tickled at all or havent been drawn in a while, so, I'll wait for your votes!
The most voted options will have a place soon!
References:

Kaz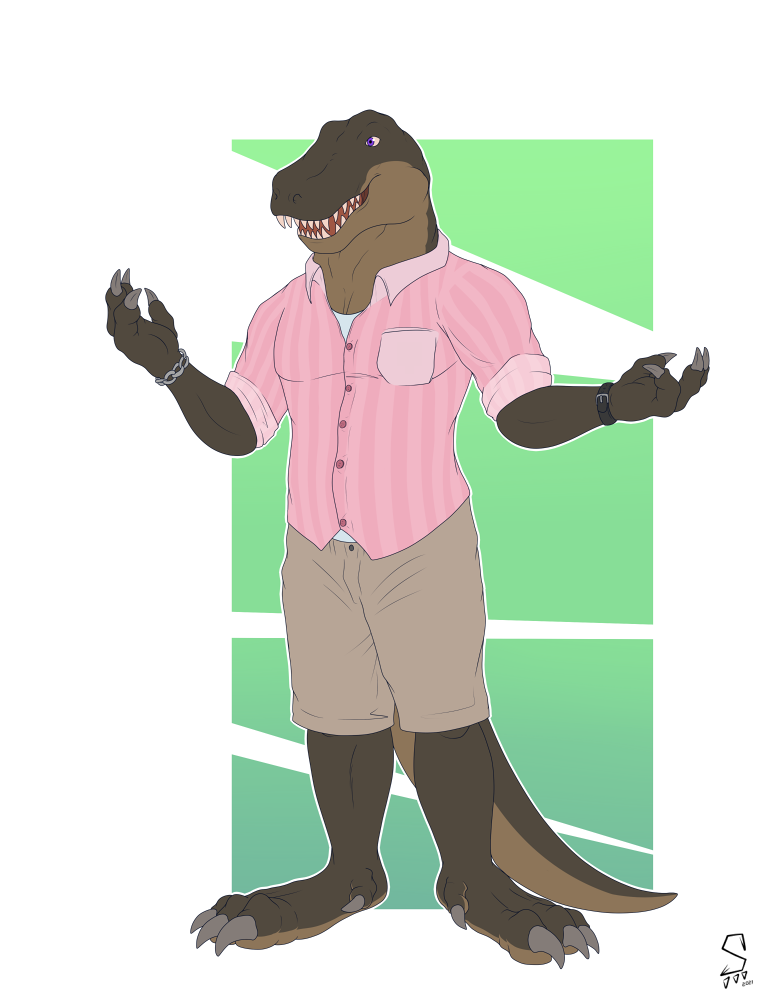 Rusty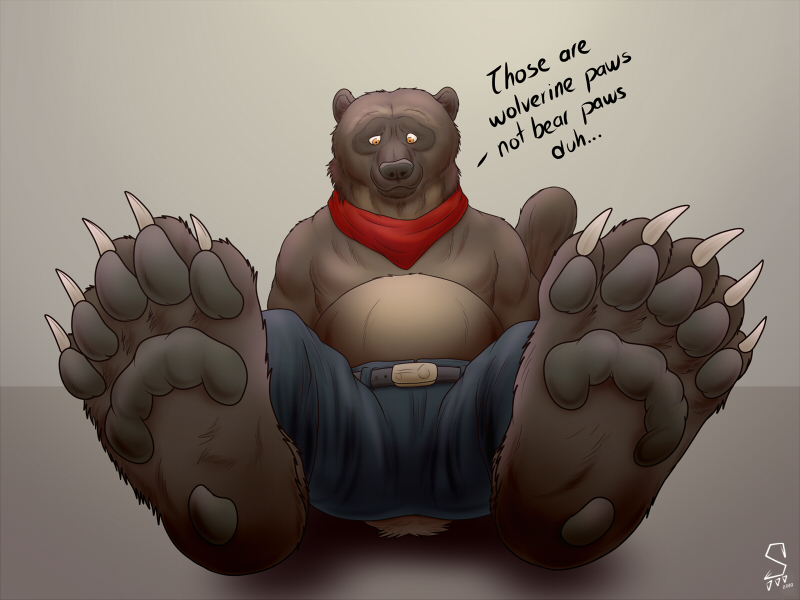 Bart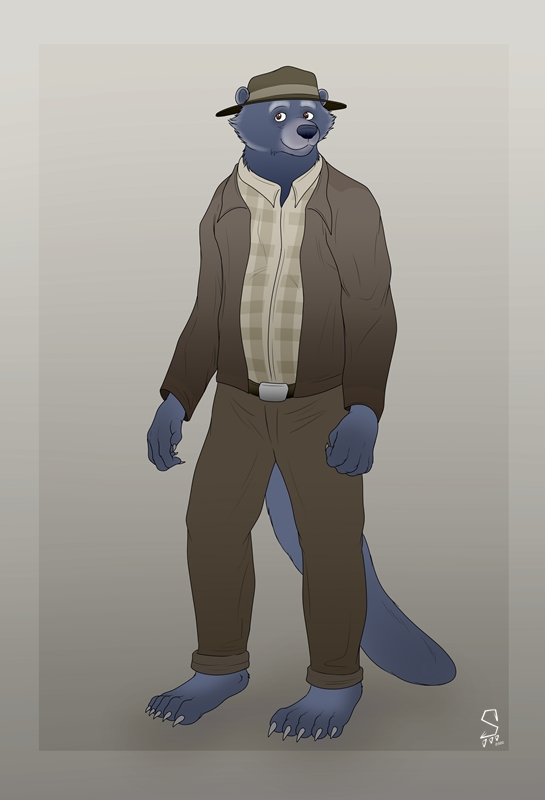 Ember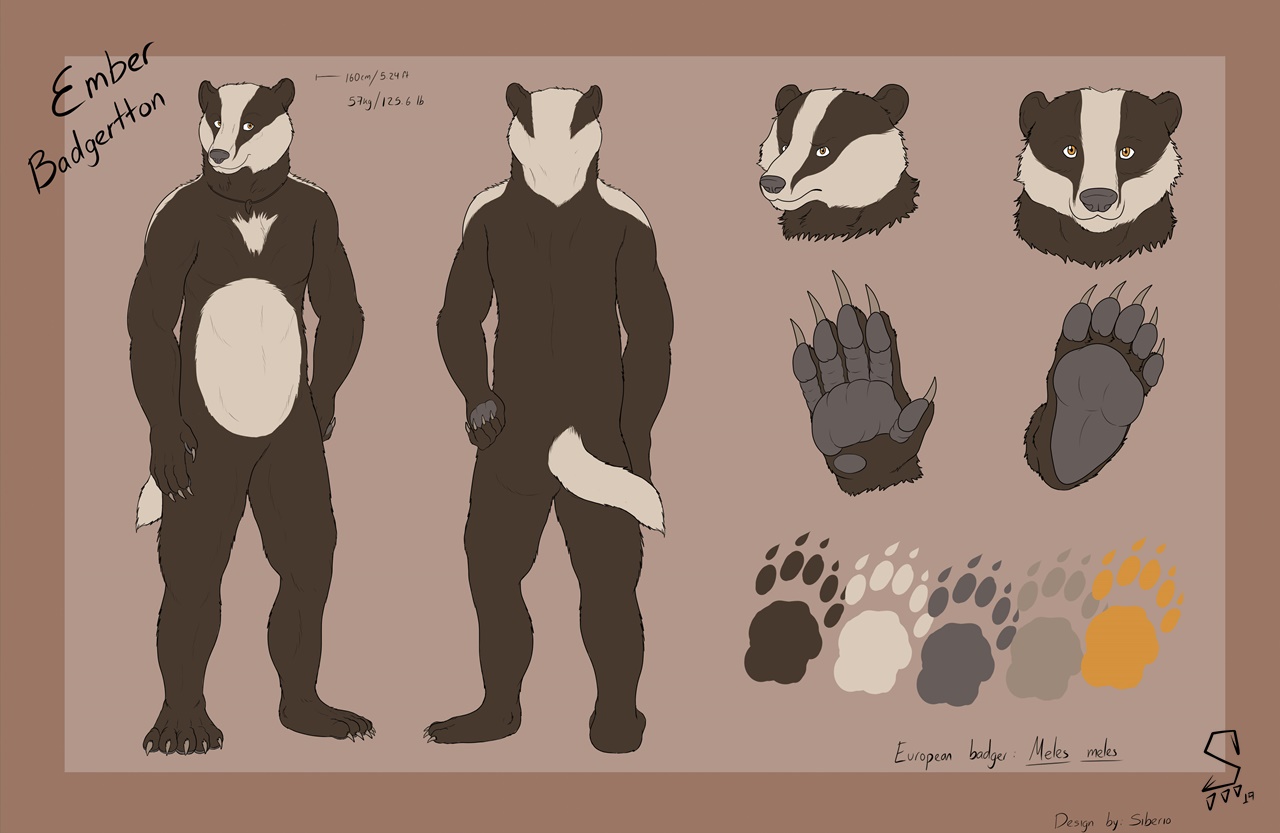 Blue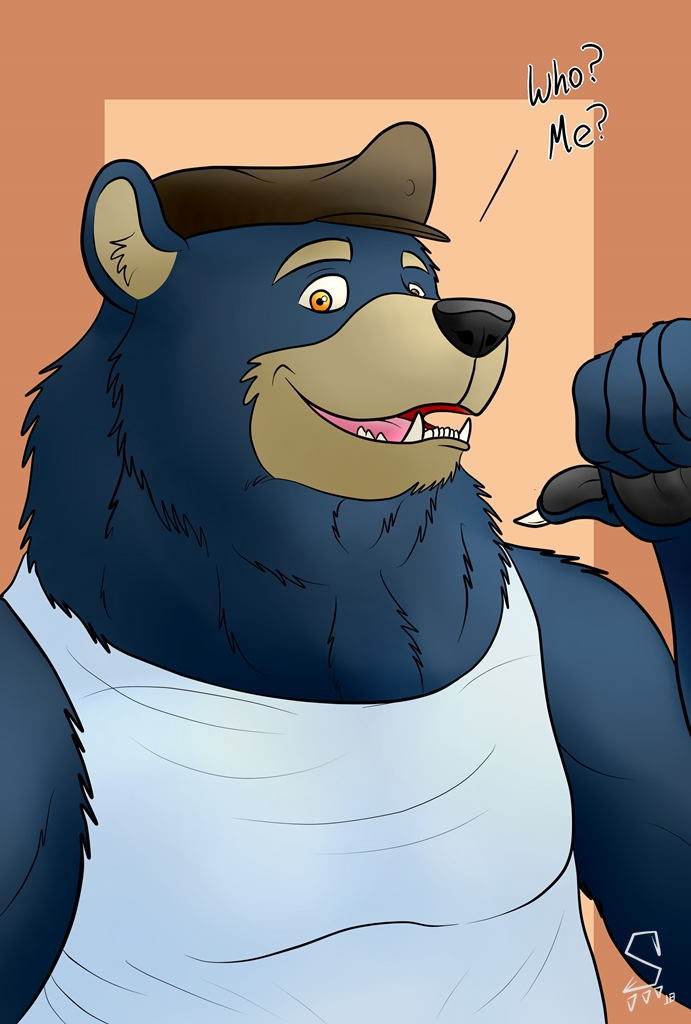 Coati